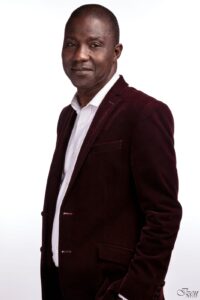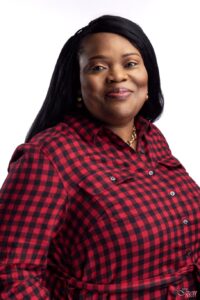 Pastor Rufai Adesola is the pioneering pastor of RCCG KING OF GLORY EDINBURGH. He is an anointed evangelist with a great passion for soul winning, discipleship and mentoring. He relocated to Scotland after working for several years in the banking industry in Nigeria.
He graduated from the University of Glasgow in 2008 with an MSc in International Banking and finance. He worked in many Scottish Government offices as a finance officer.
He has served faithfully in various capacities in RCCG Scotland as a church evangelist and church planter. He was an ordained minister in RCCG OPEN HEAVENS EDINBURGH before God established him as the Pastor of Rccg King of glory parish in 2013. He is married and blessed with children.
He can be contacted on his FACEBOOK page.
Kemi Adesola is the wife of the resident pastor of RCCG KING OF GLORY PARISH EDINBURGH. She is also the administrative pastor and church trainer. She is a trained life coach, counsellor and social action expert.
Kemi is a graduate of the prestigious Obafemi Awolowo University Ile Ife, Nigeria. She is a prolific writer and has authored several books currently on amazon.com and okadabooks.com
She worked in Journalism, marketing and education before relocating to the United Kingdom. She is passionate about church growth, sound Christian discipleship and walking with the holy spirit.
She can be contacted on IG and FACEBOOK pages.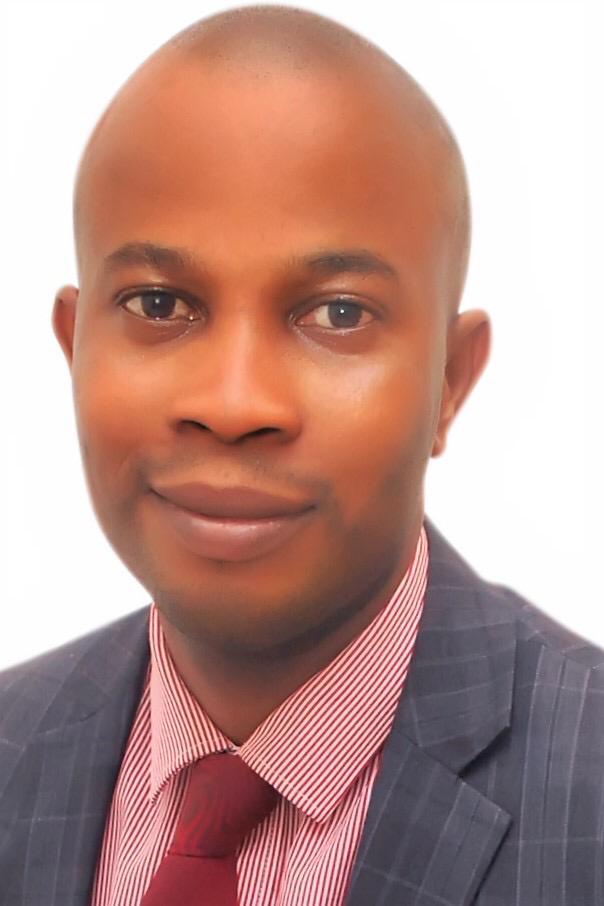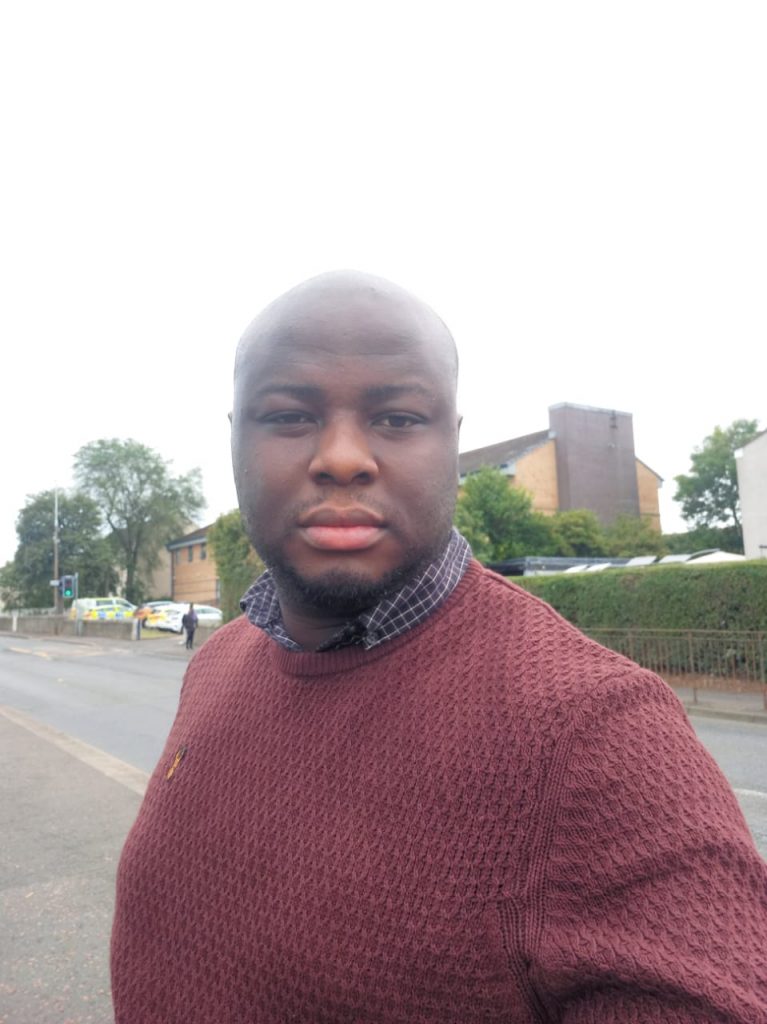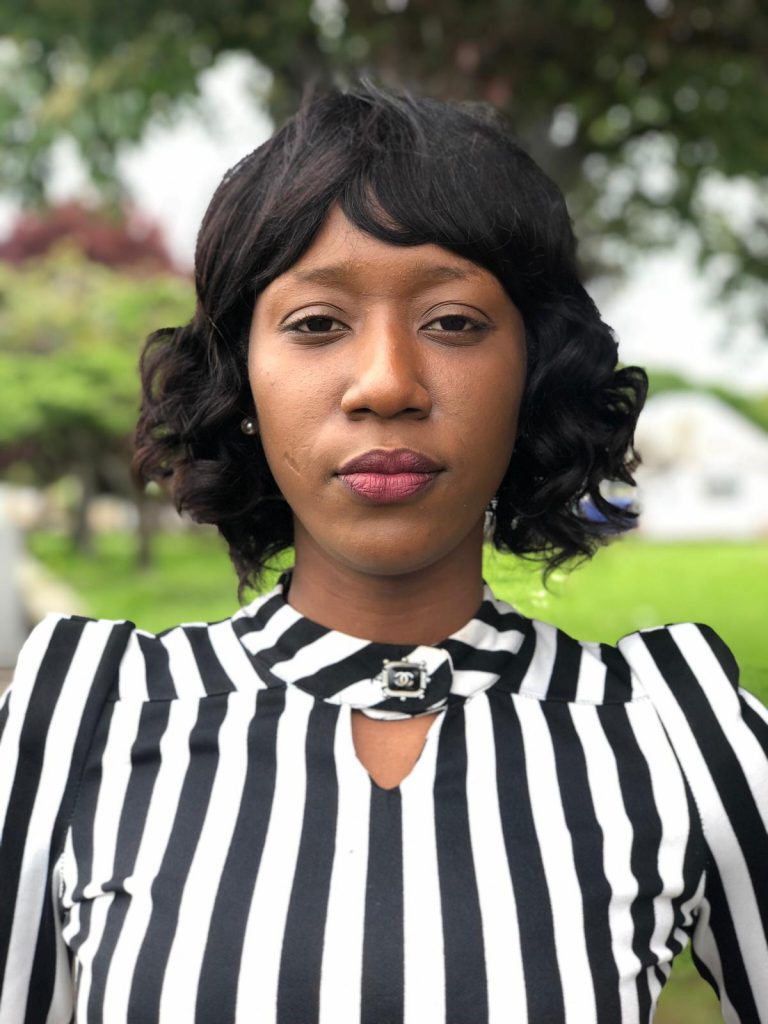 Deacon Emmanuel Fagbola is an ordained Minister in RCCG.
He works in Healthcare and joined RCCG in 2006. He serves in the music department at church.
He can be contacted by email at
fagbola2020@gmail.com
Ojo Olusola Haggai serves in the music department and is the head of the prayer department. He has been attending RCCG for over 10 years. He can be contacted at Ojohaggai@gmail.com
Aishat Onohi Sule is an usher and Social action volunteer. She is a professional student in a Hospitality and tourism MBA. Also, she has been in RCCG for the past 16 years.
She can be contacted@ sulepeace200@gmail.com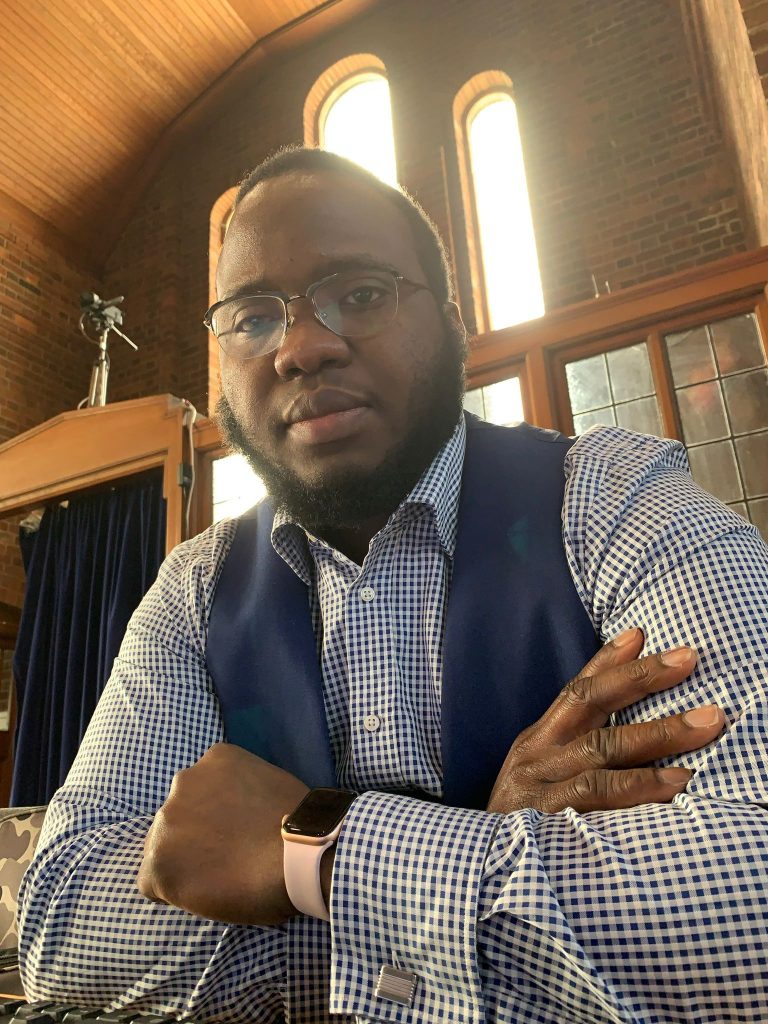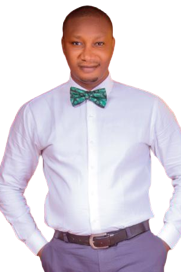 Dr Adebowale S. Adeshipo is the Media and IT lead at Rccg King of glory Edinburgh.
He is a lecturer in business management
and has attended RCCG from 2011 to date.
He can be contacted at
adeshipo.debo@gmail.com
Gbemileke Maru is the Team Lead for follow Up dept. He is also a Sales and Marketing Professional. He joined RCCG in 2004, became a worker in 2014, became ordained as a Deacon in 2021 and past Parish Youth Leader, Past Area Leader, Ushering Dept. and Area Treasurer, Light House Area, LP50 Nigeria. He can be contacted at maruleke@yahoo.com