Jesus said, "let your light so shine" Matt. 5:16
We are called out of darkness into the light of our eternal God so we have the assignment to be a light to everyone around us.
At Rccg King of glory, we believe in the relevance of the church to society in meeting social needs without compromising on faith and values.
True Christianity is a supernatural experience with a vision to reach the world for Christ through compassionate acts.
As a church, we are fully involved with our local community and support the BAME ( Black and minority ethnic group) in Edinburgh.
We are fully supported by charitable organizations in Scotland.
Our CSR team is run by unpaid volunteers and a social director.
We have some projects that are aimed at helping the underprivileged, families, migrants and international students.
We have a food parcels service
Winter jacket support project
Free school uniforms and kids' clothes
Fuel support plan
British Red Cross cash support scheme
Counselling and life coaching
Emotional support and advocacy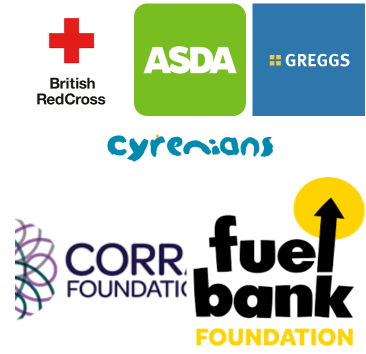 Your contributions to our social action work help us support the community around us.
---
Social Action Food Project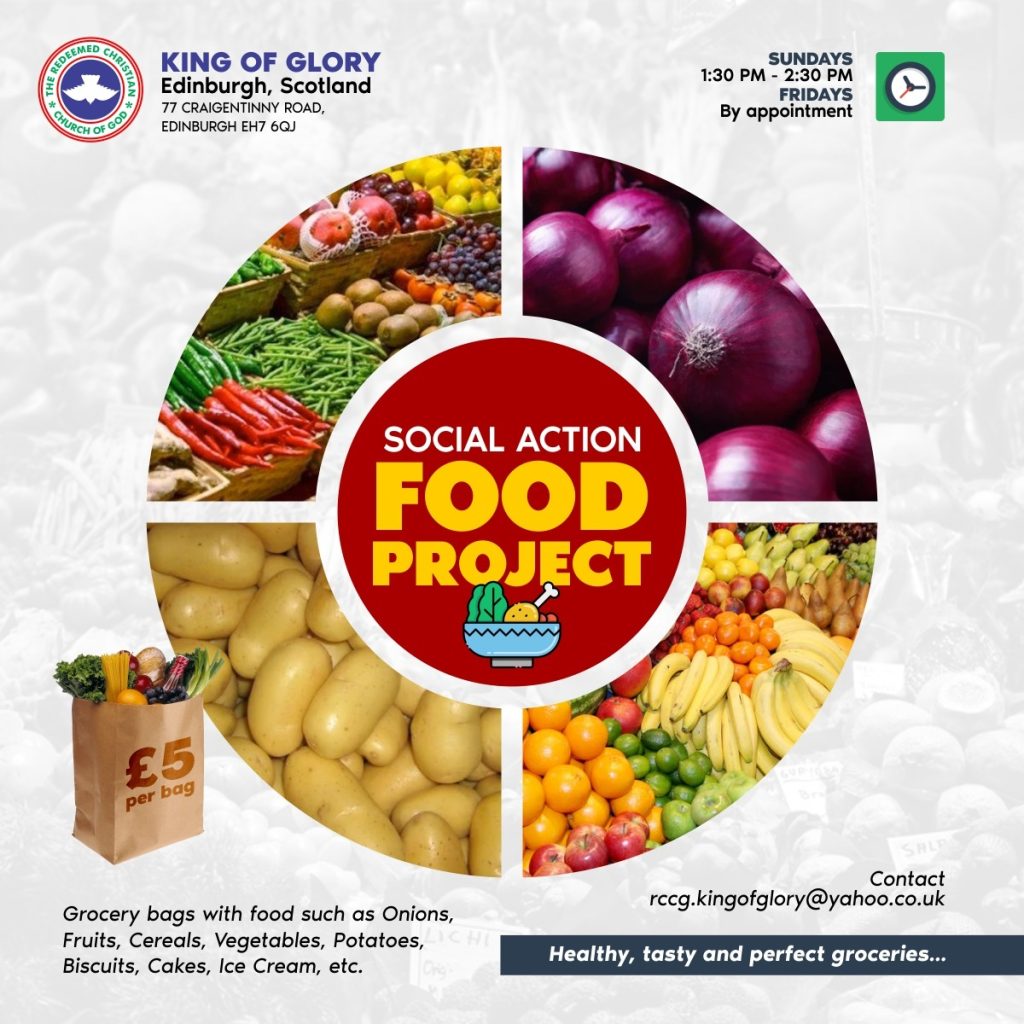 We run a social action food project where we support our local community by selling food bags for £5. So far, we have provided healthy groceries to scores of immigrant families thereby helping them meet adequate nutritional needs.